Lectures
Sponsored by the Office of the President, the President's Speaker Series is a forum that brings eminent leaders to Santa Clara, providing our students, faculty, and the community an opportunity for intellectual rigor, critical thinking, reflection, and dialogue.

The Santa Clara Lecture Series is sponsored by the Bannan Institute, which is committed to examining Catholic identity and Jesuit character.

The Markkula Center for Applied Ethics sponsors the Ethics at Noon lecture series. These lunch-hour programs provide a forum for SCU faculty members and other experts to explore ethical issues in many fields.

The museum offers several lectures and programs based on current exhibitions.
Spring CIE Speaker Series: John Denniston
May 7, 2014
6:30 p.m. - 8:30 p.m.
Location
Music and Dance Facility, Recital Hall
Cost : Free-All are Welcome!
Lecture

CIE Speaker Series
Welcomes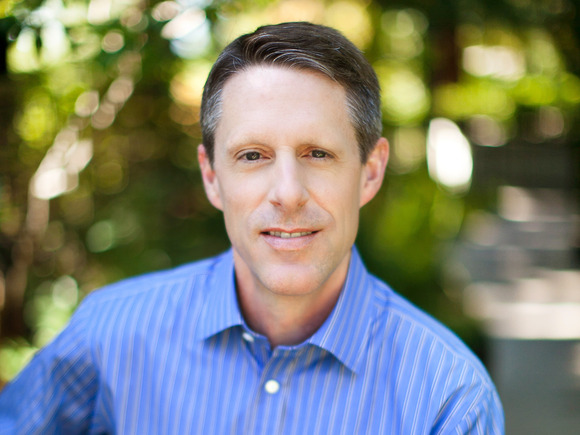 John Denniston 
The Center for Innovation and Entrepreneurship invites you to attend our upcoming Spring CIE Speaker Series featuring John Denniston on Wednesday, May 7, 2014. 
Event Information:

6:30-7:00 pm Check In/Registration & Complimentary Desserts




 

  Register Now for your Free Tickets!

Parking available in the University Parking Structure left of Palm Drive and in the newly-opened North Campus Parking Structure on the corner of Benton and Alviso Streets (permits required on campus until 8 pm-free 2-hour visitor parking permits are available at the Main Gate Security Kiosk).
John Denniston is President of the Board of Directors of the St. Vincent de Paul Society of San Mateo County.  He is a former partner at Kleiner, Perkins, Caufield & Byers, where he ran the KPCB Green Growth Fund, which invests in and supports growth-stage greentech sustainability companies.  
Prior to joining KPCB, John was a managing director and head of technology investment banking for the Western United States at Salomon Smith Barney.  He also served on theinvestment committees for Salomon's venture capital direct investment fund and CitiGroup's venture capital fund of funds.  Earlier in his career, John was a partner at the law firm Brobeck, Phleger & Harrison, where he was head of the firms' venture capital practice group and co-head of its informatoin technology practice group.  He also served on the investment committee for the firm's venture capital fund.
John is actively involved in public policy issues, having testified before Congressional committees on numerous occasions.  He serves on the board of advisors of the National Renewable Energy Labs and is a frequent speaker at industry conferences.  John holds a BA in Economics and a JD from the University of Michigan.  
In compliance with the ADA/504 please direct your accommodation requests to: Linda Jenkins via email at ljenkins@scu.edu at least 7 days prior to the event.
"The presence of a guest speaker on the campus of SCU does not necessarily imply approval or endorsement by the University of the views expressed by the guest speaker or by anyone else present at the event"
On a quarterly basis, the CIE hosts the CIE Speaker Series- informative, entertaining events that feature a dynamic, leading entrepreneur or leader in innovation sharing experiences and advice with the SCU community, generating awareness of the role played by and importance of Innovation and Entrepreneurship.
More Information
Linda Jenkins
408-554-5757