Some final reflections from an SCU senior on how his faith grew, didn't grow, and was refined by Santa Clara University.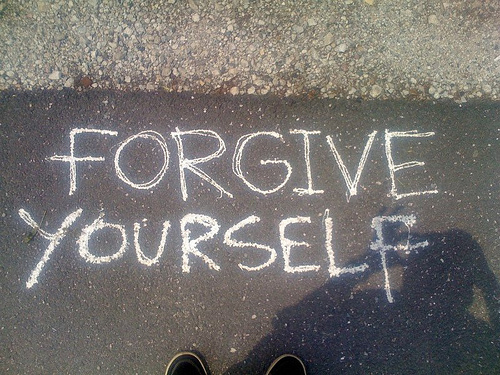 We're always making mistakes. What do we do with ourselves if we keep making the same ones? How do we forgive the hardest person to forgive?
Many students were disappointed when they couldn't get tickets for the Dalai Lama. Here Marissa Minnick grapples with her own response to it and what that means for her.
Open weekdays from 9 a.m. until 5:00 p.m.
Benson Center 105, 500 El Camino Real, Santa Clara, CA 95053
(408) 554-4372 (main line)
(408) 554-4373 (fax)